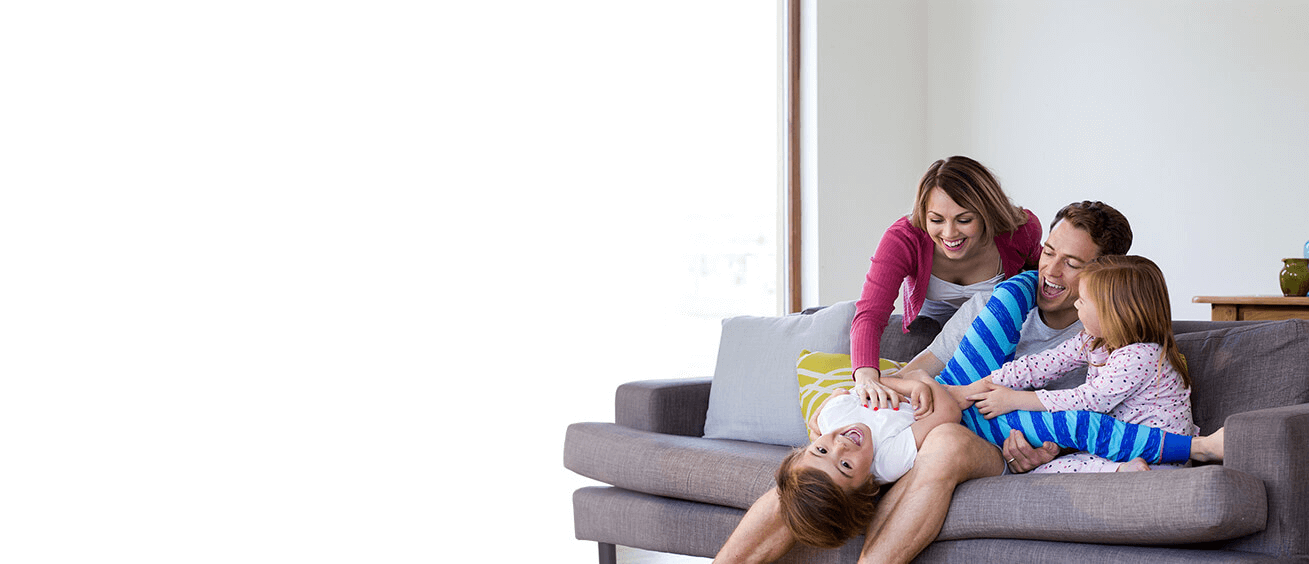 Welcome APWU Members!
We invite you to review our insurance products and coverage options, and how they can protect you, your family and your future.
Learn More
Member Services
Choose the benefits that are right for you.
As an APWU member, you deserve the best insurance coverage
Our insurance products are custom designed to help meet the unique needs of APWU members. They are underwritten by some of the most respected insurance companies in the business, so you can count on us for specially negotiated rates for APWU members.
Learn More
Questions?
Please contact us if you don't find the answers you're looking for here: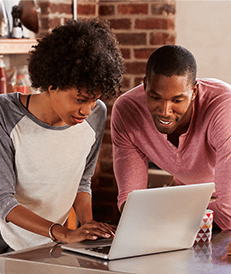 The benefits programs available to you here can help protect your future and your family's future. That is why choosing the right coverage is one of the most important decisions you can make to safeguard your personal and professional life.
All dues paying Active, Retiree, PSE and Associate members of the American Postal Workers Union. Some benefits are also available for immediate family members.
In most cases, once we receive your application, you will receive your Certificate of Insurance between 6-8 weeks. Depending on the type of coverage you are requesting, an underwriter may require medical information and financial documents. Doing so in a timely matter will help speed up the process.