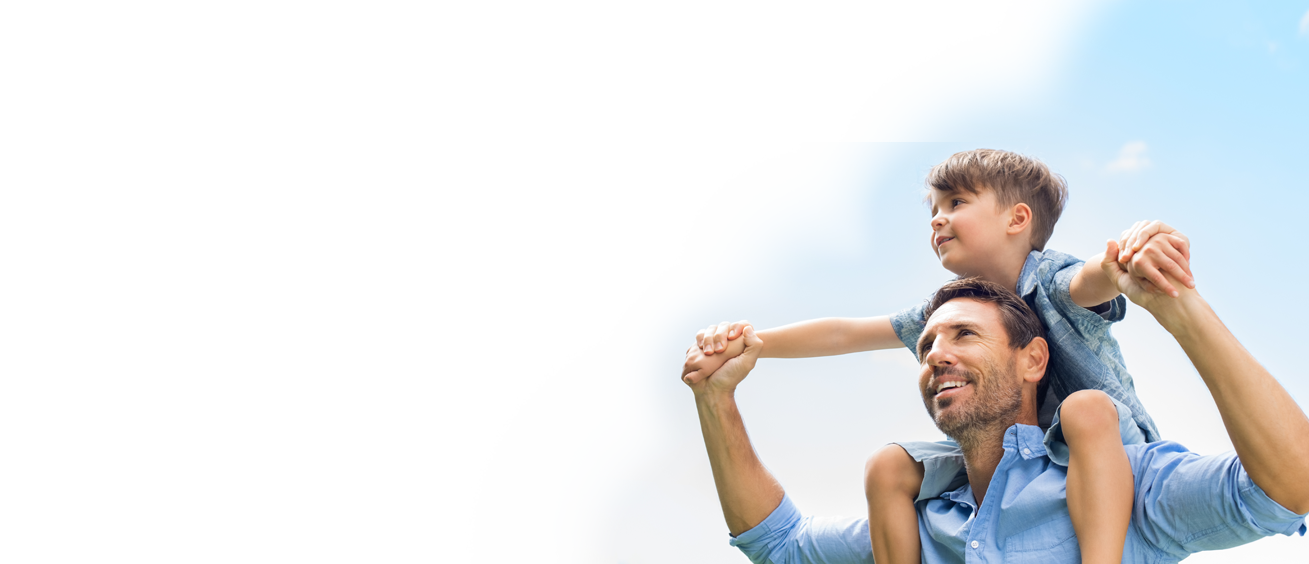 Group Accidental Death & Dismemberment Insurance
Helps protect you against the unexpected — at home, at work, at play, and around the clock.
Calculate Your Premium
Apply Online
What would happen if you had a serious accident?
Accidents can happen — suddenly and unexpectedly, resulting in loss of life, speech, hearing or dismemberment. If you were to suffer a serious accident, would you and your family have the financial help you need? With this smart, exclusively priced coverage, underwritten by New York Life Insurance Company, you and your loved ones can be more protected against the unexpected.

Up to $300,000 in benefits
You choose your amount of coverage in increments of $30,000.

Wide coverage options
Coverage for loss of speech and/or hearing, in addition to accidental loss of life and limbs.

Family coverage
Insures your spouse and/or domestic partner and dependent children under the Family Coverage option.
24-Hour Insurance Protection
The Plan offers 24-hour insurance protection against covered accidents anywhere in the world, on or off the job, on business-vacation-at home. While covered, bodily injuries suffered by the insured must be as a direct result and from no other cause than from the covered accidental loss. Please be sure to review the Information Kit for more information on what is and is not covered.
Get an instant rate quote
Use this handy calculator to get a good idea of what your rate will be.