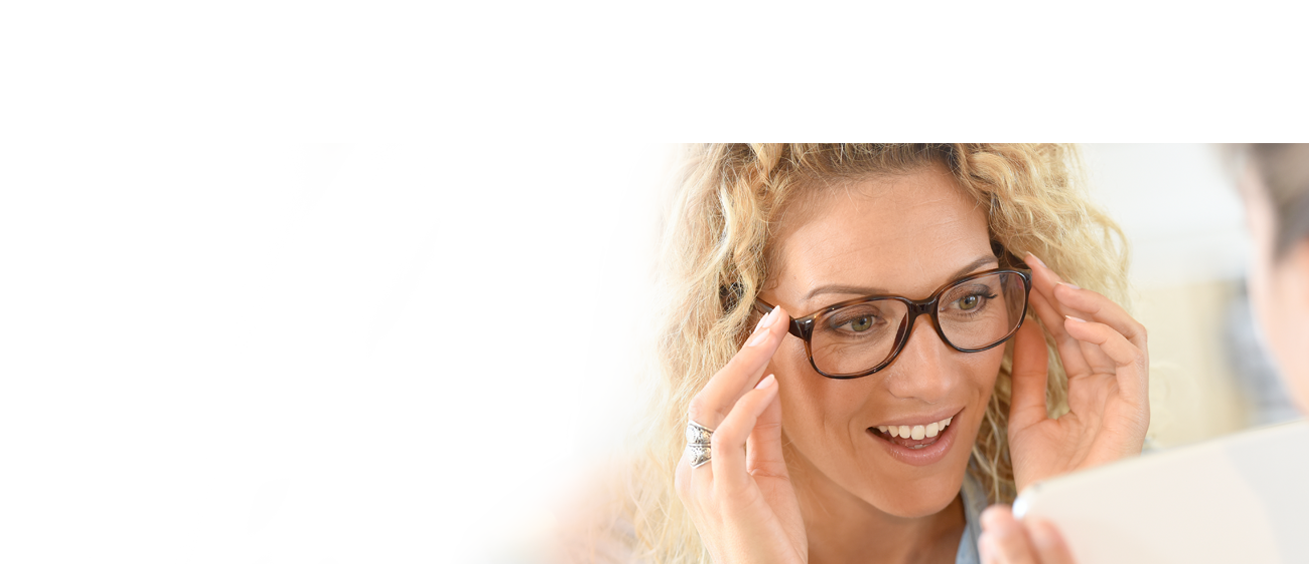 Vision Discount Program
Start saving with your FREE Vision Discount Program.
REGISTER TODAY
Bring affordable vision care into focus with your FREE Vision Discount Program.
As a valued member of APWU, you can take advantage of the Vision Discount Program absolutely free. You'll receive discounts of 20-40% on eyewear, 20% off eye exams, and $50 eye exams with the purchase of a complete pair of prescription glasses from more than 90,000 participating providers nationwide. Discounts are also available on sunglasses, contact lenses and LASIK surgery.1

Vision discounts from EyeMed
Members save with a 20% to 40% discount on exams, eyeglasses and contact lenses.

Vision correction surgery savings
Exclusive savings through LasikPlus when you choose any of the 600+ locations nationwide.

Vision savings from VSP®
You can choose from among the best designer frames, like Anne Klein, bebe®, Calvin Klein, Flexon®, Lacoste, Nike, Nine West, and more.
If you need assistance or if you'd like to register by phone,
call us toll-free at (855) 552-6735
1 This cost is only available with the purchase of a complete pair of prescription glasses; otherwise you'll receive 20% off an eye exam only.

2 Applies only to contact lens exam, not materials. You're responsible for 100% of the contact lens material cost.

3 Brands subject to change
Not available in WA.

This plan cannot be combined with insurance.

DISCLOSURE
THIS PLAN IS NOT INSURANCE and is not intended to replace health insurance.
This plan does not meet the minimum creditable coverage requirements under M.G.L. c. 111M and 956 CMR 5.00. This plan is not a Qualified Health Plan under the Affordable Care Act. The range of discounts will vary depending on the type of provider and service. The plan does not pay providers directly. Plan members must pay for all services but will receive a discount from participating providers. The list of participating providers is at www.myvbpvision.com. A written list of participating providers is available upon request.

Discount Plan Organization and administrator: Careington International Corporation, 7400 Gaylord Parkway, Frisco, TX 75034; phone 800-441-0380.