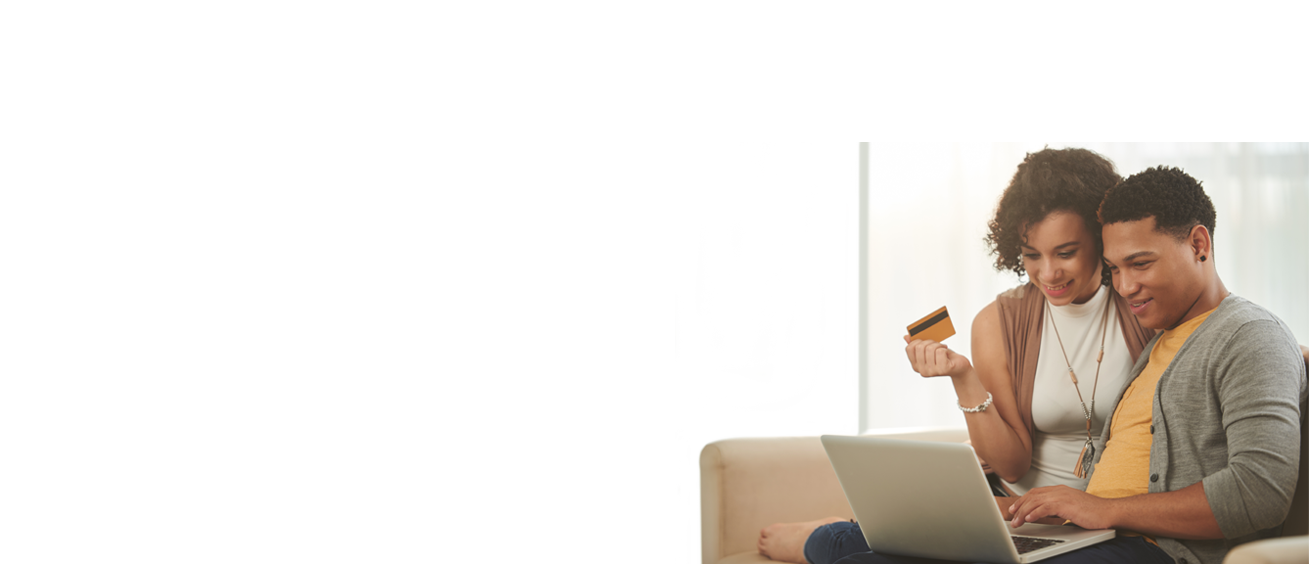 Purchasing Power
Buy what you want. Pay over time, right from your paycheck.
Sign up

With no interest, no hidden fees and no credit checks — it's a great way to buy.
Purchasing Power is a special program that you can enjoy as an APWU member. It's better than an old-fashioned "layaway" plan because you buy what you want and receive your order up front. Plus, there are no interest charges. You pay over time, with fixed, easy payments, right from your paycheck.

A smart way to manage your budget
Say good-bye to credit-card interest — with Purchasing Power you pay over time with no extra charges.

Flexibility without the complexity
Your brand-name products ship right away while you pay over time.

No price surprises
The price you see when you check out is the price you pay, so there are never surprises.
For questions call 1 (888) 923-6236,
Monday through Friday, 8AM to 10PM (ET) and Saturday 9AM to 6PM (ET)