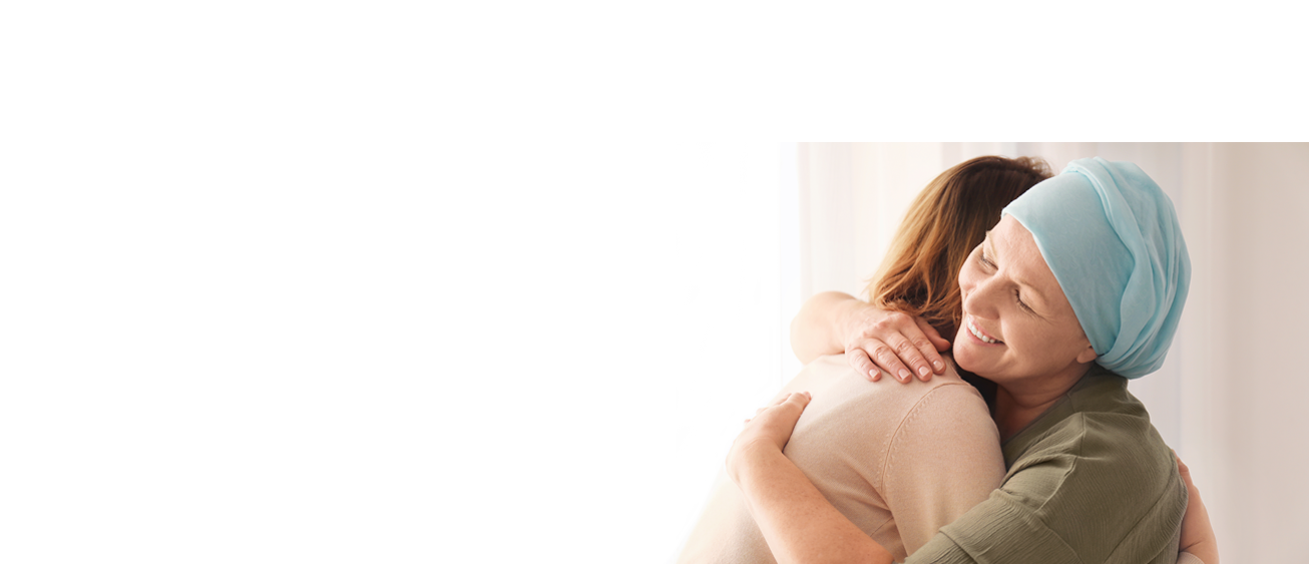 MasterCard Program
Attention APWU Members!
To learn more about your options, please visit www.apwucard.com

The Union Plus Credit Card Program from Capital One®
As an APWU member, you are eligible for the exclusive Union Plus® MasterCard - the only credit card program endorsed by the APWU. Apply today and join the over 3 million union members who carry the Union Plus Credit Card.
If you are no longer a dues-paying union member, you are not eligible for this pricing and your account may be repriced.
This site provides information about and access to financial services offered by the Capital One family of companies, including Capital One Bank (USA), N.A. and Capital One, N.A., Members FDIC. © 2019 Capital One. Capital One is a federally registered service mark. All rights reserved.