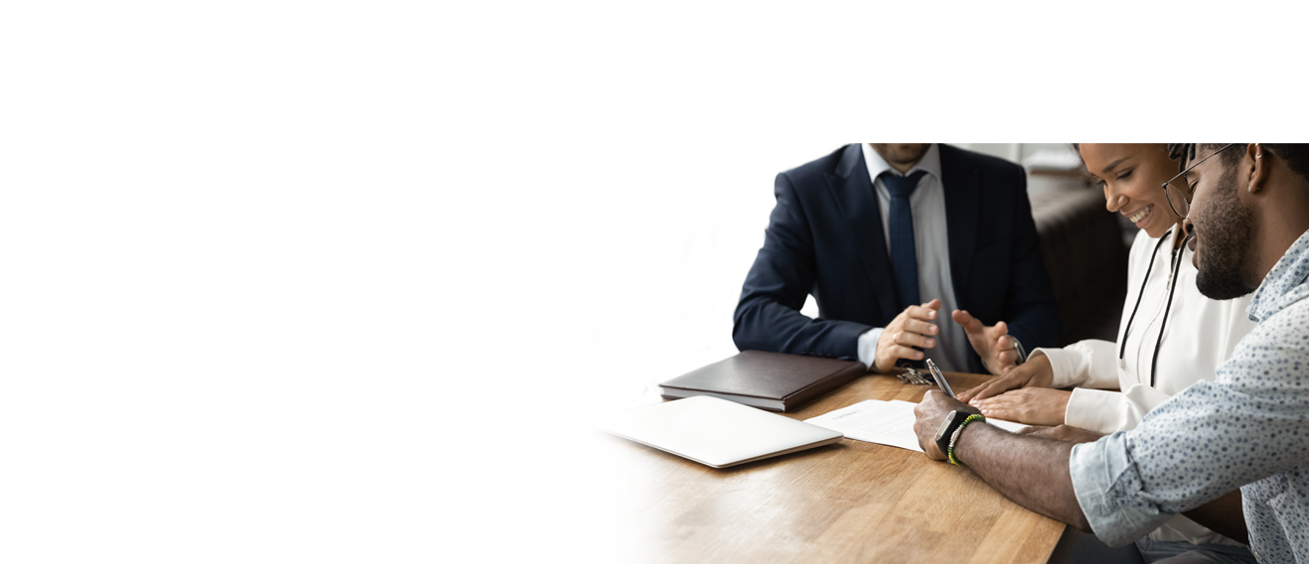 Group Legal Services Plan
Legal advice for a great many aspects of life, from wills to real estate transactions to traffic violations.
Legal services are one call away.
You never know when you may need the advice of a lawyer — whether it's closing on real estate, handling a traffic ticket, personal injury, even identity theft. With Group Legal Services, you're just one 800-call away from getting the advice and consultation you need. Your bi-weekly premium of $7.75 covers the cost of many situations that have legal implications.

Advice and consultation
The plan gives you up to five hours of advice and consultation per year.

Legal representation is available
Whether you are taking legal action, or someone is taking action against you.

Affordable APWU rate
Economical group rate can be paid through payroll deduction.

Criminal matters
Legal representation by a panel attorney for criminal misdemeanor cases and youthful offender cases from the arrest through a hearing and/or trial.

Family Related Matters
Non-contested Divorce, Separation or Annulment is covered, in addition to child support and custody matters.
Real Estate Transactions
If you are buying or selling a home, you will receive representation and complete review, preparation and examination of all documents.